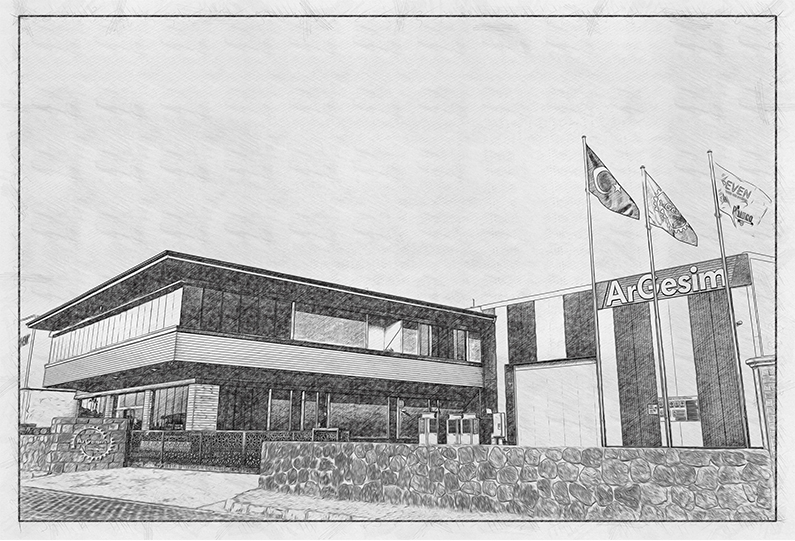 ArGesim Group, established in 2012 with individual initiative and limited capital, focuses on R&D and aims to operate in technology-intensive industries.
As the R&D activities take too much time for the turnover and due to its financial burden, ArGesim had been a distributor of Turkish products in foreign markets for a while. During that period, ArGesim create its own trademarks.
In 2018, the company moved to Corum Technopark and focused more on R&D activities. These activities were fruitful and resulted in international patents for ArGesim.
As a sales strategy, ArGesim targets the foreign market and succeeded in this so far. PlugCo, Seven and BallastCo brands belong to ArGesim Group and they are all internationally recognized and they are growing in the market every year. In 2019, the number of countries exported to reached 50 and regularly exporting nearly 30 countries, from US to China and from Sweden to South Africa.
ArGesim carries out R&D activities with the strength gotten from its young engineer team and continues to work in line with this mission by serving the industrialization goals of our country in the field of high technology.